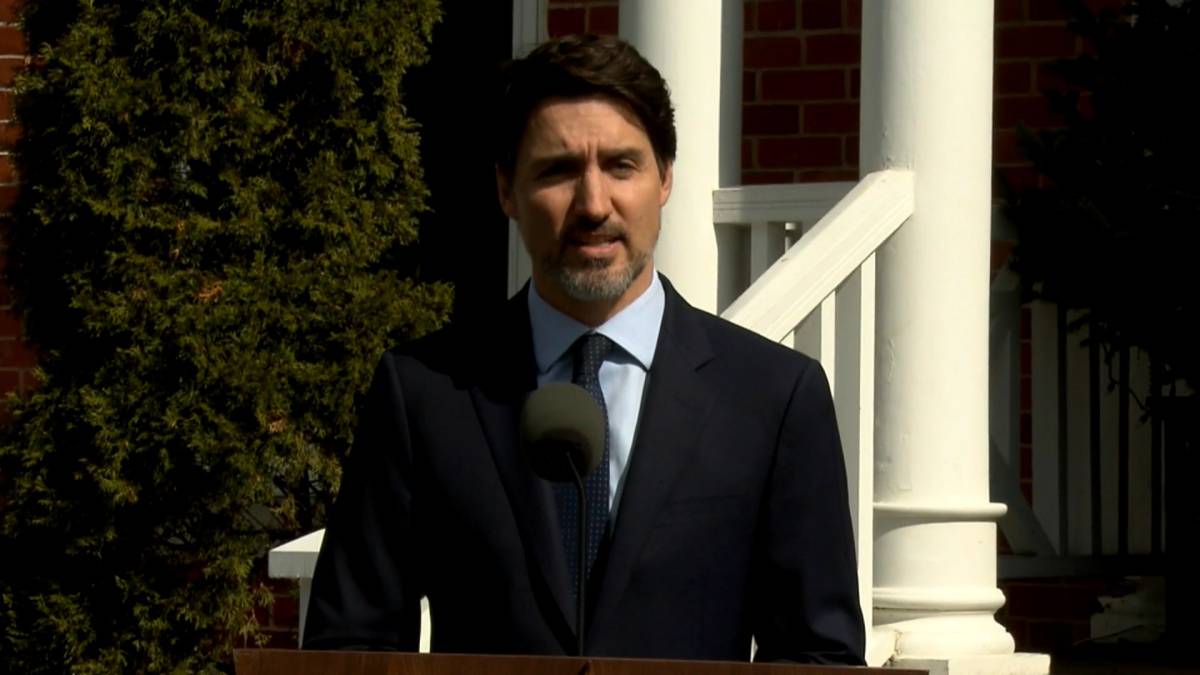 On March 13th, the Prime Minister, Justin Trudeau, outlined Canada's response to COVID-19 including new investments to help protect Canadians and businesses. The total value of the aid package could be up to $20 billion across the country which includes $10 billion available through the Business Development Bank of Canada (BDC) to help small and medium-sized businesses.
The BDC provides financing for:
Small Business Loans – up to $100,000 can be obtained online – here

Get extra funds to bridge cash flow gaps and support daily operations with Working Capital Loans

Increase your cash flow to fulfill domestic or international orders with Purchase Order Financing
To further support businesses and households, the Governor of the Bank of Canada, Stephen Poloz, cut the overnight rate to 0.75%.
For those with mortgages, the president of Canadian Mortgage and Housing Corporation (CMHC), Evan Siddall, announced that they are working with lenders to allow deferral of mortgage payments for up to 6 months
More details on mortgage deferral will be made available later this week.
For people quarantined due to COVID-19, the government eliminated the waiting period for EI Benefits; you can get up to $573 a week for an entire 14-day quarantine.
If you need further, please contact me by clicking below: